RUBBER ROUTE® is an individual company of a business nature, certified by the ISO 9001:2015 standard. 
In order to maintain its business management system, Rubber Route® keeps a close relationship with its suppliers, thus, allowing crumb collection routes in the producing regions, with advice and consultancy in specialized agronomic management, helping to achieve the best results in the use of the crumb rubber and guaranteeing the final quality of its TSR-10 product, for customer satisfaction.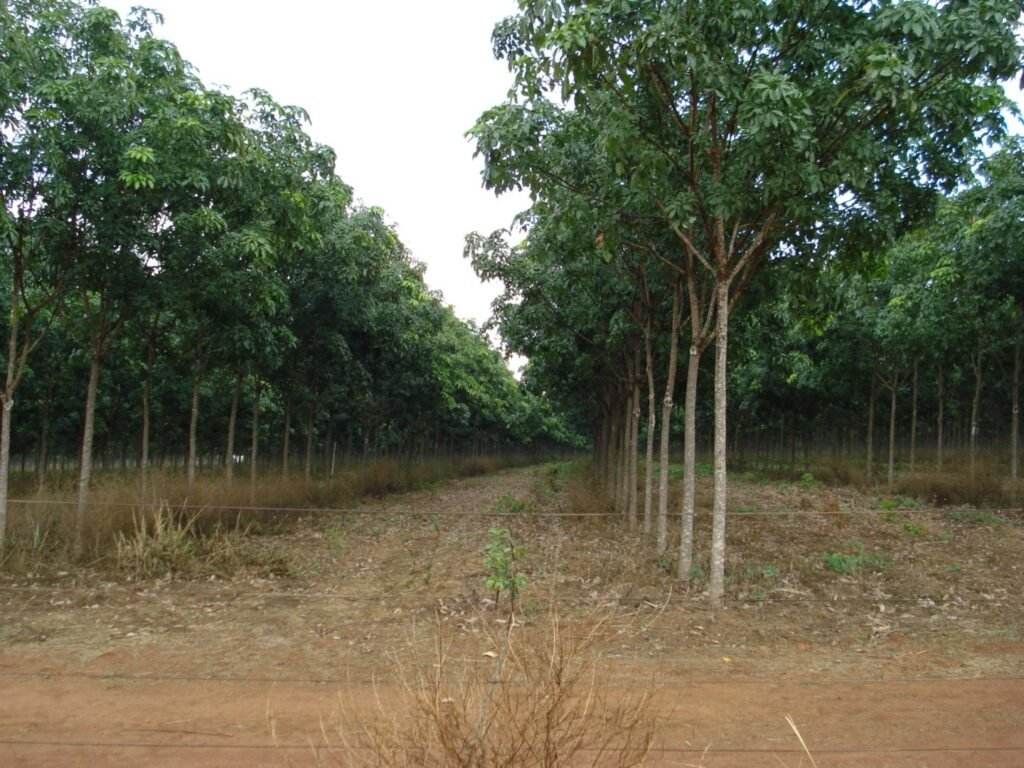 Our Skills:

Knowledge,
quality, product,
sustainability and
competitive


Delectus, nesciunt imperdiet dolor litora orci? Tristique per natus. Saepe convallis, nostra. Ducimus convallis , bibendum elit.
Natus illo curabitur incidi dunt dignissim mollis, atque posuere semper nemo ea? Maxime, repellat, eleifend iste, egestas omnis mollis, atque posuere semper.
Subscribe to Our Newsletter
Elit taciti quam fermentum, aperiam malesuada corrupti urna sapien aperiam itaque morbi bibendum possimus fames suspendisse