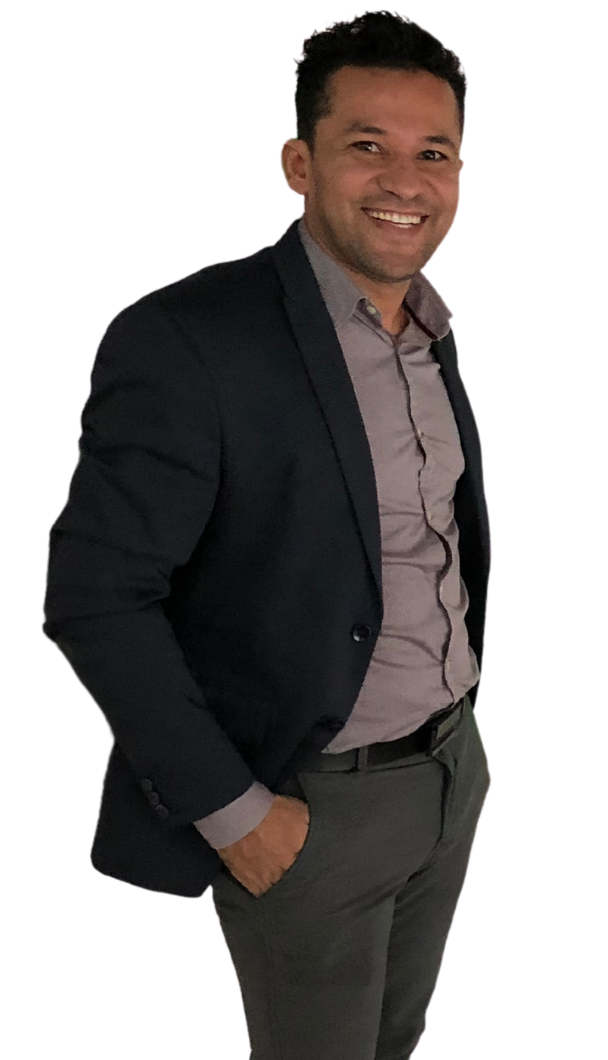 Graduated in Agricultural Engineering from the Jaime Isaza Cadavid Colombian Polytechnic, Master and PhD in Agronomy (Plant Protection) from the São Paulo State University "Júlio de Mesquita Filho" Botucatu Campus. Specialist in natural rubber cultivation in all its phases, pre-productive and productive. He has extensive experience in the exchange of practical and theoretical knowledge in companies, such as Hevea-tec (Brazil), Cautex (Brazil), CEPLAC (Brazil), IAC (Brazil), Michelline (Brazil), Embrapa (Brazil), Instituto Federal do Acre (Brazil) Agrosavia (Colombia), Industrias Alas de Colombia (Colombia), Instituto Sinchi Amazônico (Colombia), Ohio Agricultural Research and Development Center (United States) in Natural Rubber Production Alternatives, China, Thailand, Indonesia , India, Singapore, Mexico, Guatemala, Argentina and Ecuador Member of the Latin American Society of Rubber Technology (SLTC), Associação Paulista de Produtores e Beneficiadores de Borracha ( APABOR) and Sustainable Rubber Committee of the processing plants in Brazil. Researcher, lecturer, book reviewer and reviewing member of the Summa Phytopathologica.

Our President of Rubber Route
We love working with our partners and if you're looking for more information please reach out to us.