With the intention of maintaining the highest standards of integrity and Compliance, we ask suppliers and business partners to register on our Due Diligence platform.
The Supplier Space Portal is a digital platform created to provide services and consultations to Rubber Route suppliers.
The supplier register is aimed at the prior registration and monitoring of suppliers of materials and services demanded by Rubber Route.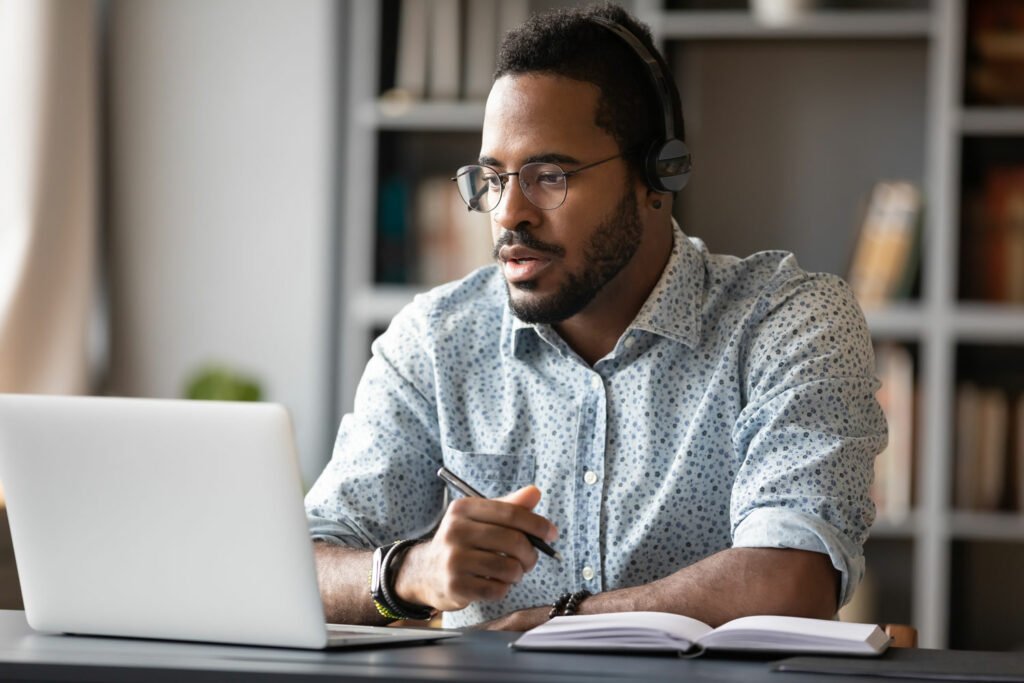 We love working with our partners and if you're looking for more information please reach out to us.