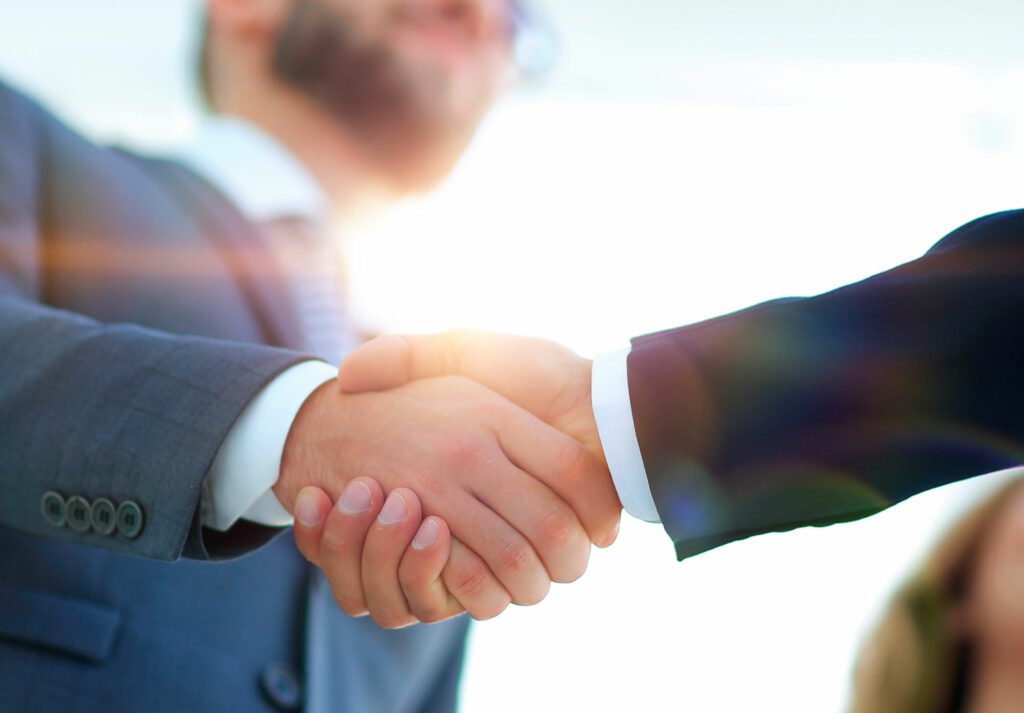 The integrity are core component of the Roadmap for global Strategy that have always been intrinsic in Rubber Route `s every day activities. In a business environment where the changes are constantly happening, it is essential to keep the fair culture.
Therefore, Rubber Route Mining structured its COMPLIANCE PROGRAM with guidelines to ensure and keep the standards of ethics and transparency in Rubber Route's relationships, whether internal or external, focused on fighting bribery, national and internationally.
The Rubber Route believe that the establishment of procedures and controls can prevent, correct and mitigate possible risks that the company is exposed to. In this way, is possible promoting the integrity culture, with sustainable development, included to third parties.
Senior Management
Vanise Zivieri
Juan Hayer