The Rubber Route is a company with values of responsibility and integrity, committed to an environment in which open and honest communications are heard and not excluded.
In order for possible situations of fraud, corruption or any other type of non-compliance to be known, investigated and immediately interrupted, the Rubber Route has an independent whistleblower hotline, which is available to the internal and external public, with 24-hour service: web (Intranet and Jaguar website. The information registered here is received by an independent and specialized company, ensuring absolute confidentiality and appropriate treatment of each situation by the Rubber Route Compliance.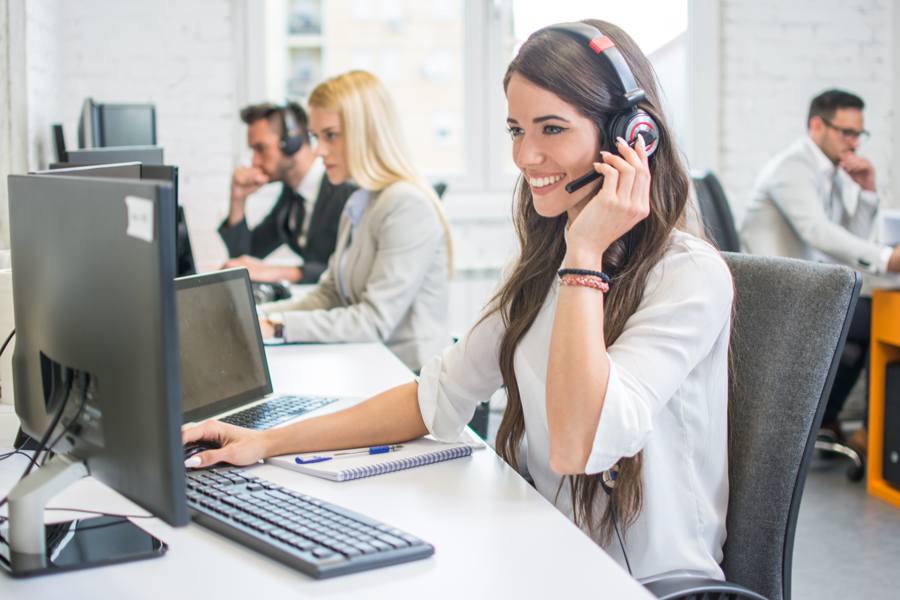 We love working with our partners and if you're looking for more information please reach out to us.