Throughout our expertise, our mission is to provide our suppliers and customers with the experience of excellence in services and consultancies at the international level for the implementation, management, agronomic management; diseases control for rubber trees, natural rubber processing, quality control, commercialization of natural rubber and financial analysis.
Our commitment is to provide the best experience in advisory, consultancy, and knowledge exchange to suppliers, consumer companies, universities, and producers, keeping the roadmap parameters and providing solutions that strengthen the productive chain for natural rubber together with social, economic, and environmental sustainability.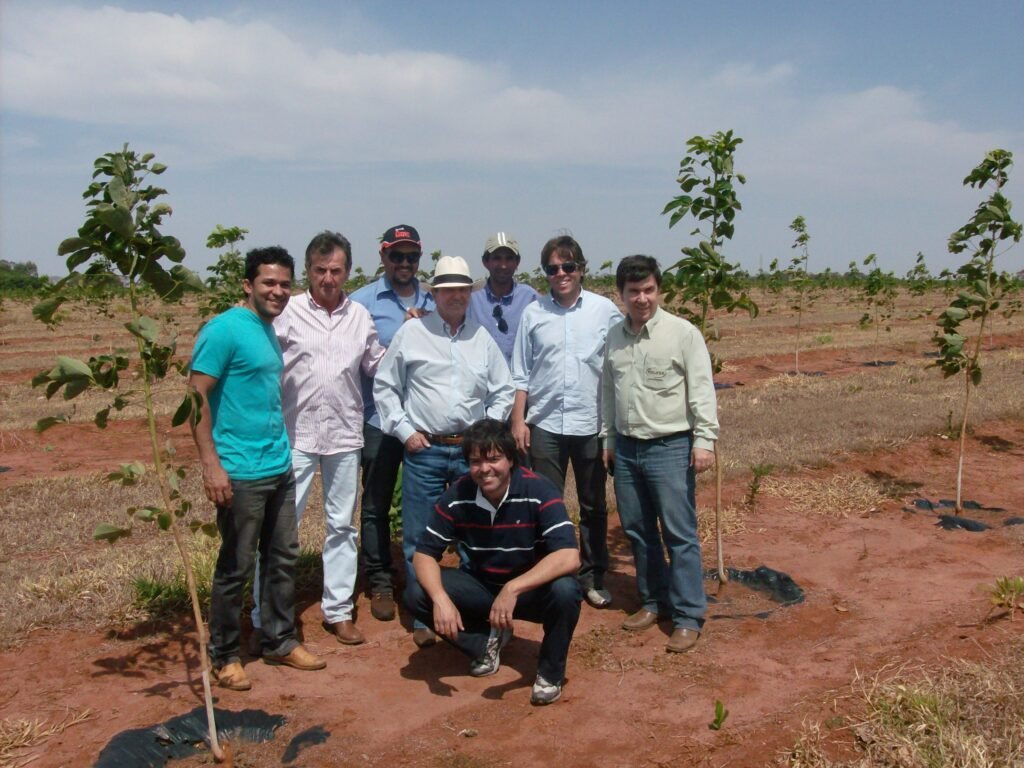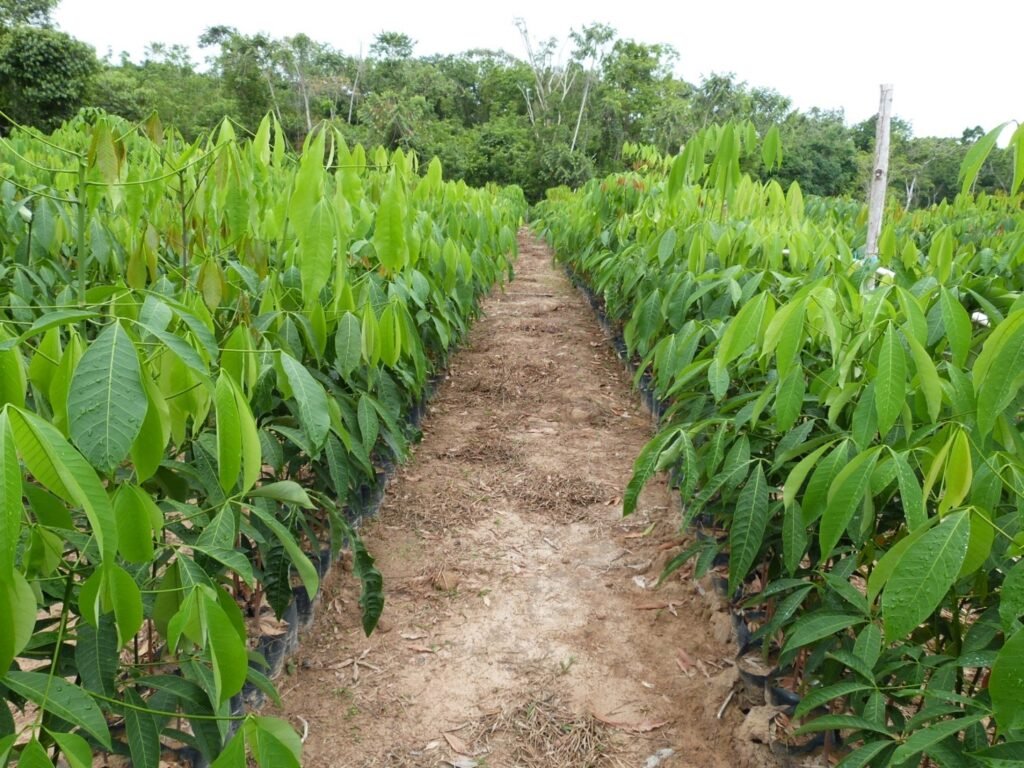 Our perspective of future aspirations is focused on becoming a leading company in the world of the natural rubber industry by 2030 to continue expanding the borders of Brazil, providing quality, frequency, and stimulation to the national and international economy of natural rubber.
We will have the necessary business institutional strengthening to generate various market, management, transfer, and technology strategies for the industry.
We will instruct small, medium, and large producers and consumers of natural rubber to nurture them to explore this resource reliably and efficiently, seeking to generate an economically sustainable movement.
We will continue with strategic alliances with companies, universities, and research groups, promoting profound and concrete industry knowledge.
Our advisories, consultancies, and commercialization services contribute to overall processes along the value chain of natural rubber; we help not only entrepreneurs but also consumers and suppliers to find great possibilities of investment together with a wide variety of options to diversify its products, changing the business into an economically viable and sustainable one. We have love, ethics, commitment, justice, and coherency among our company's values.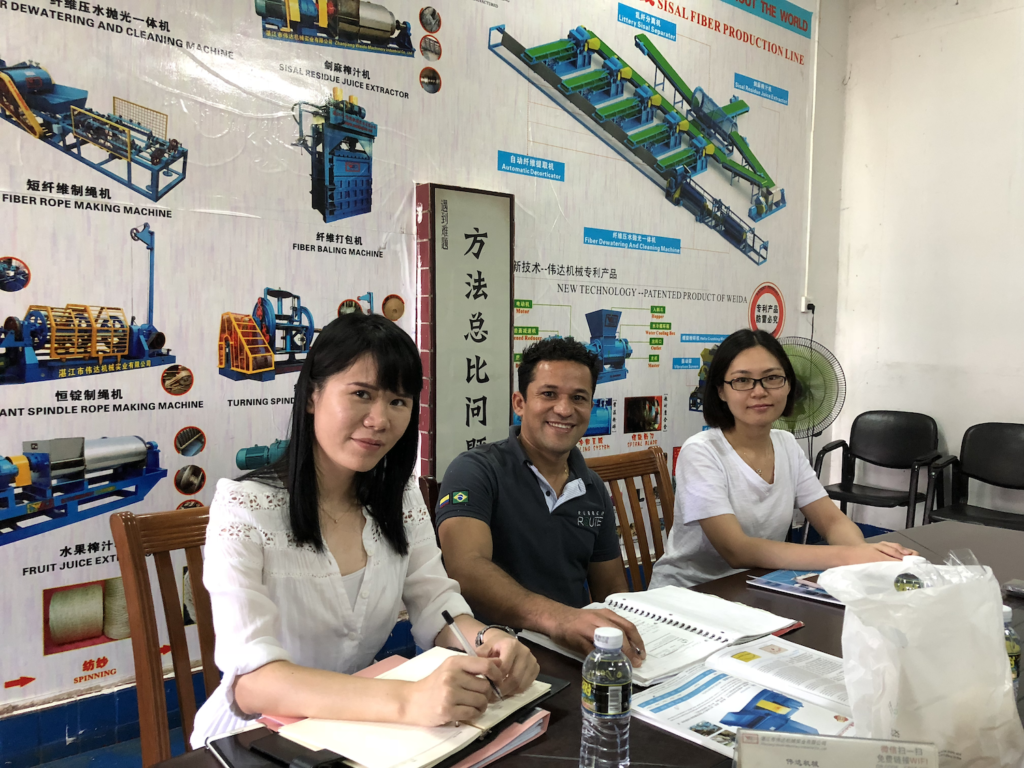 We love working with our partners and if you're looking for more information please reach out to us.