Before the official creation of Rubber Route, its Director-President, Juan Fernan Sierra Hayer, started as a tapper in a small rubber plantation located in the city of Palmira – Valle del Cauca – Colombia. This plantation is one of the oldest in the world and its seedlings were obtained from species of the genus Hevea, selected by the expedition of Dr. Richard Evans Schultes.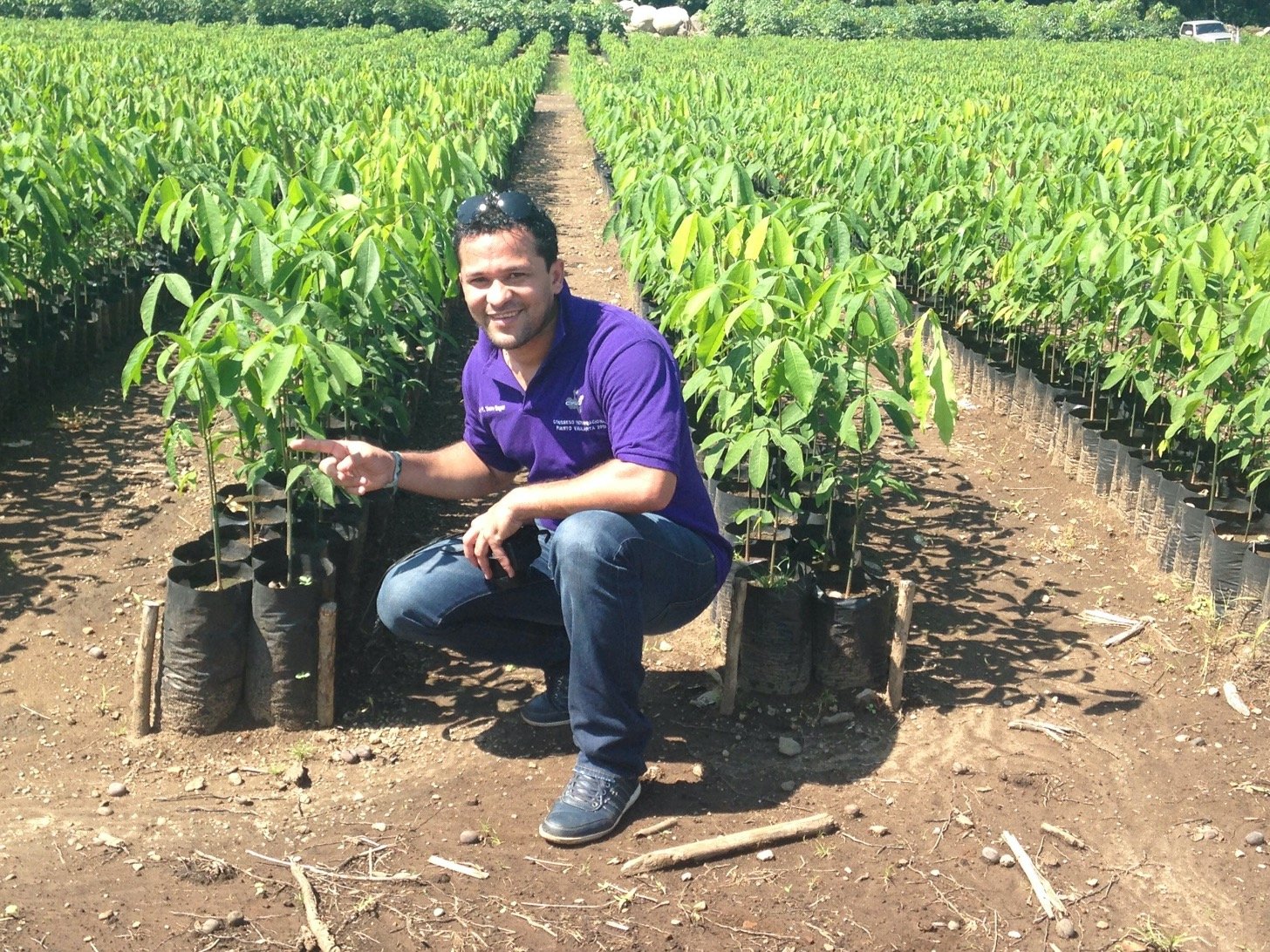 His experience in the world of natural rubber came from participating in the rustic production of sheets (RSS 1, RSS 2, RSS 3) and latex, which were distributed in different regions of Colombia and commercialized in the artifact industry such as hoses, gloves and footwear. At the same time, through training and courses in natural rubber producing regions, he deepened his knowledge, which allowed him to give lectures at national and international events, as well as in research centers and universities. In addition, he also led theoretical-practical courses for producers and entrepreneurs on administration, agronomic management, disease management, rubber plantations establishment, rubber quality, industrialization and commercialization.
Finally, in 2015, with the aim of establishing himself in this market and create its own brand, he sought guidance from the businessman Dr. Jairo Gómez, from the Xzito company, located in Johnston, RI – United States. From that conversation, after several names, and based on the story of how the director connected his clients with the rubber tree, the name Rubber Route became.
Currently, Rubber Route is focused on opening new business possibilities, in addition to offering consulting and advisory services for the management of rubber, participating in the industrialization and commercialization of natural rubber in a sustainable way.
We love working with our partners and if you're looking for more information please reach out to us.